OUR STORY
A proposal to view life not as it is but as it should be!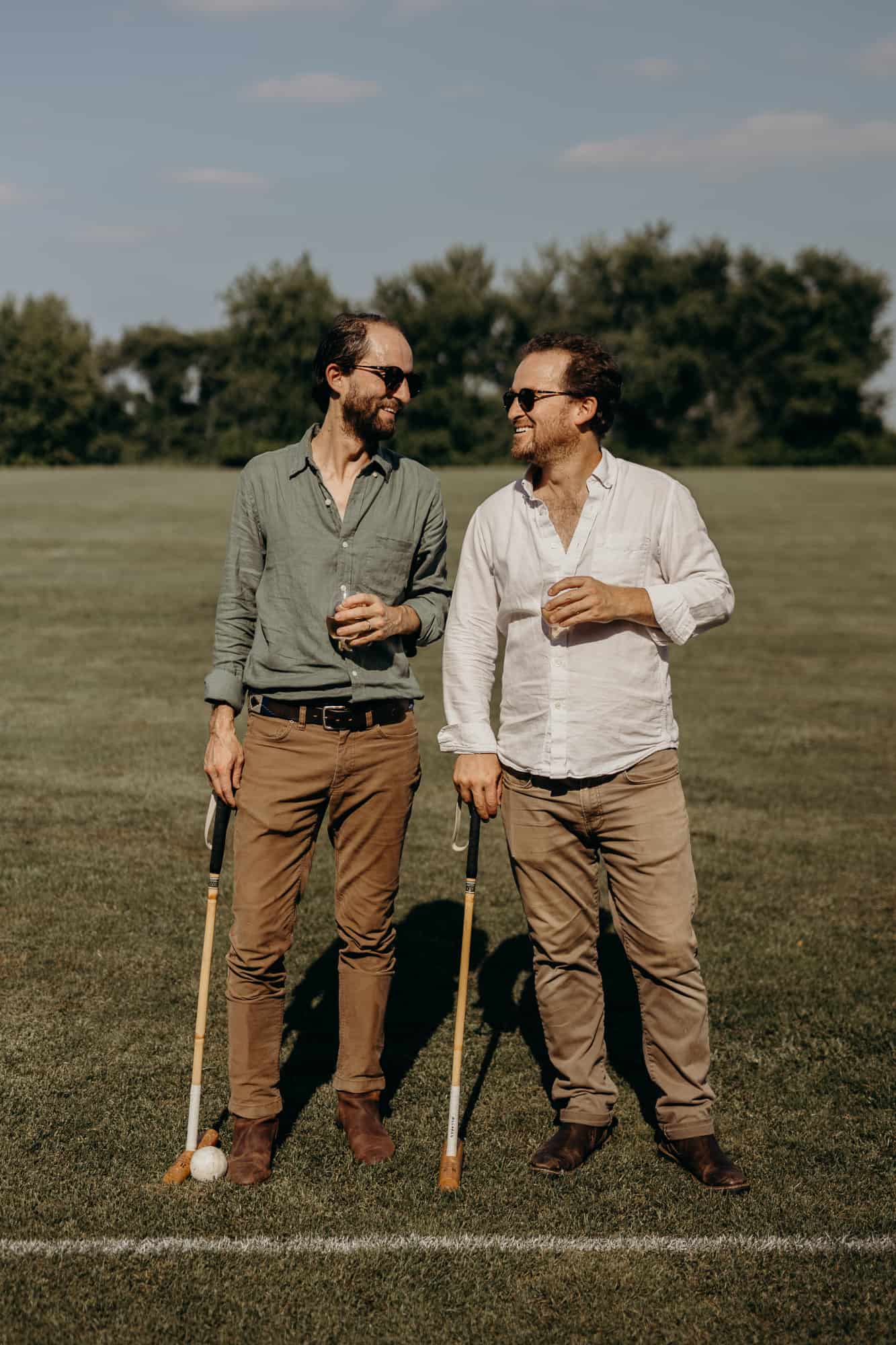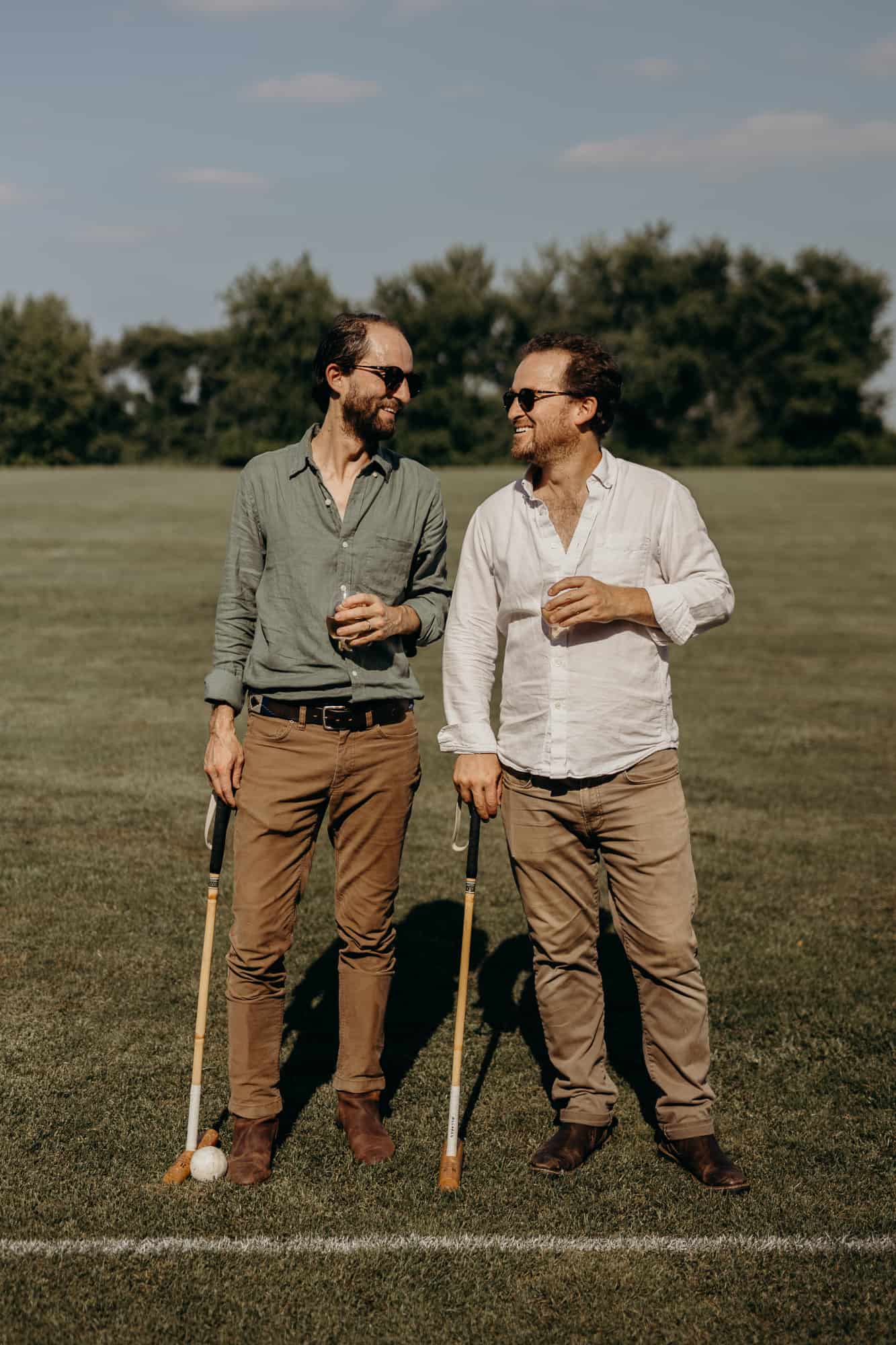 Brothers Enrique and Felipe Pallares grew up in Ecuador. They spent their teenage years and twenties traveling the world as polo players. Though it might seem like they have lived many different "lives," they really have spent most of their time in bars and around kitchen tables. They started Casa Carmen in 2017 with the mission of crafting wine, vermouth, and food and of sharing the fullness of that way of life with a broader community.
A QUIXOTIC QUEST FOR QUALITY
We strive to make things that reflect our history and our way of understanding the world.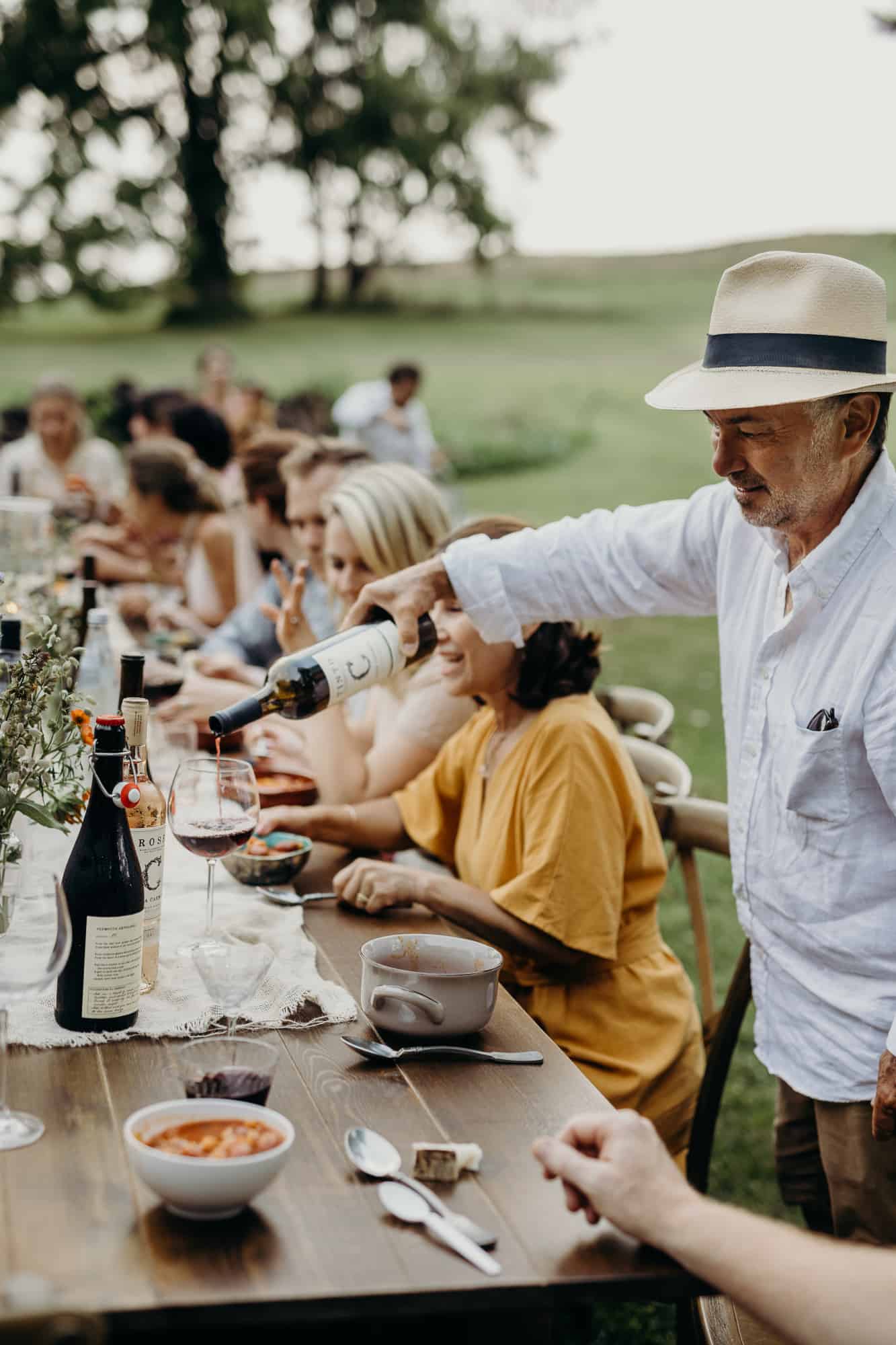 The work of Casa Carmen really is a family affair. Enrique is the grand visionary and creative director. Enrique's wife, Laura, is the orchestrator behind the scenes, making sure every aspect of the winery's operations runs smoothly. Felipe is Casa Carmen's general director and culinary master. Jane, Felipe's wife, is the mastermind behind Casa Carmen's biodynamic botanical garden and animal program. Enrique and Felipe's sister, Maca, is the artist behind the labels and brand of the winery, and their parents, Silvia and Enrique, are Casa Carmen's biggest champions, always enthusiastically supporting their children's ventures and contributing invaluable guidance. Silvia is also our beloved Wine Club Manager, always caring for every need of the Casa Carmen community. The little girls help forage black walnuts and other botanicals around the farm, a crucial task for making our signature vermouths.
JOIN LA FAMILIA
Our Wine Club is designed for those who want to be part of the Casa Carmen family.
Our Wine Club is designed for those who want to be part of the Casa Carmen family. Join a community bound by love of music and dancing, of old stone and green ivy, of star-lit nights and fireside conversation — and, of course, good wine. Whether you are new to the family or a longtime friend, we invite you to join our club.
A Journal
In Search of El Duende
Letters to the Casa Carmen family