Welcome to The Bodega
Our bodega and tasting room is located in downtown Chestertown, a beautiful historic town along the Chester River. Erika and Tyler, our dear friends and family by choice, make all visitors feel right at home in The Bodega.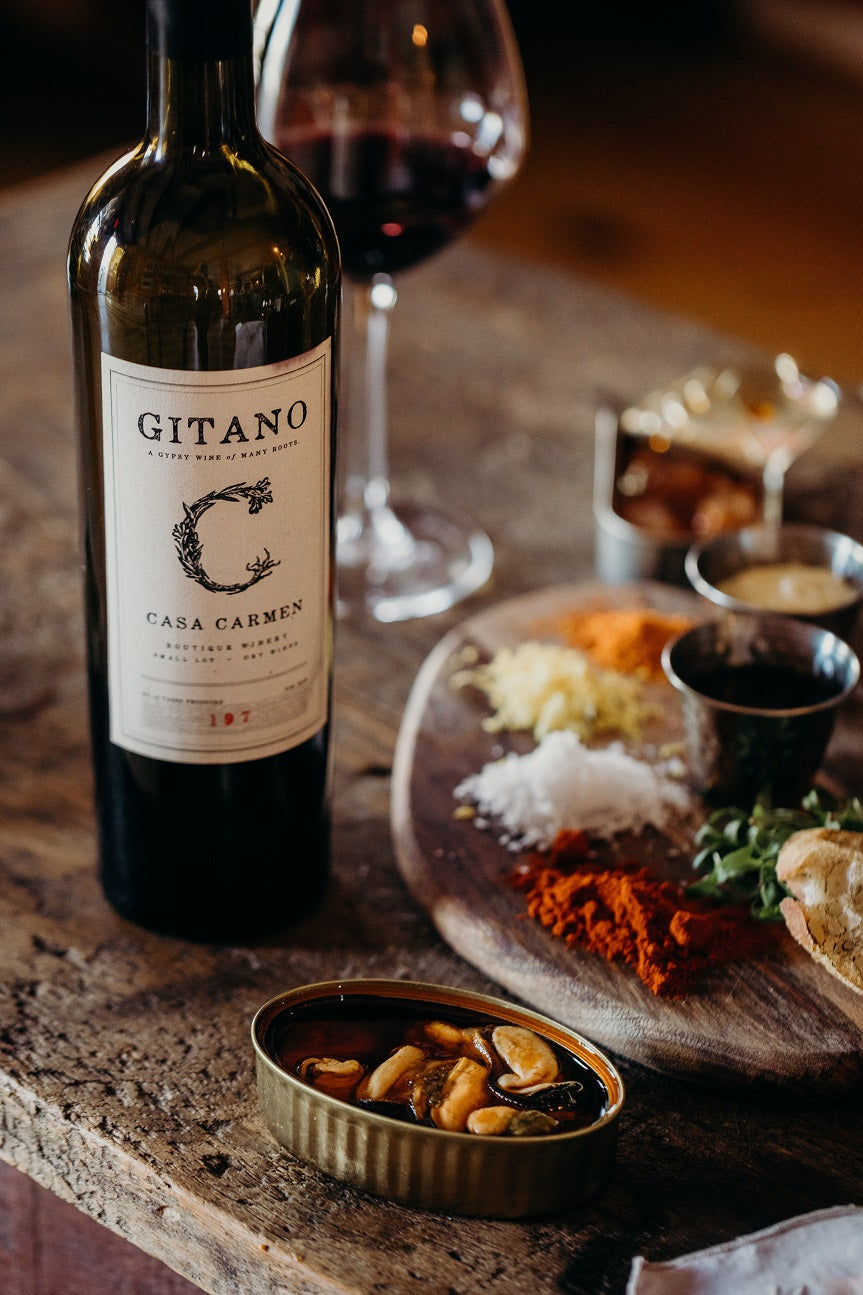 visit us
Eat, Drink, Repeat
Serving wine and tapas, our tasting room is created in the spirit of the traditional wine bodegas of Spain and South America—an unpretentious place to drink well, eat well, and enjoy good company.
A small winery with a wonderful atmosphere! Warm and welcoming owner. Ask for the tasting and you can taste all the wines available. Small but well thought out selection and great small food plates and sandwiches. Do not miss this one!
This place is awesome. Very tasty red wines. We had the pickle and olive plate and the charcuterie plate, both were of excellent quality and variety. Romantic atmosphere, would highly recommend.
Outstanding. A gem of an establishment in Chestertown, the wines are outstanding and the food even better. They have a nice selection of conservas and other delicious offerings. This is as close to a tapas experience as you find outside of Spain — it's really that good.
BOOK NOW
Host an Event
Birthdays, anniversaries, reunions—you name it. We've got the perfect space to celebrate.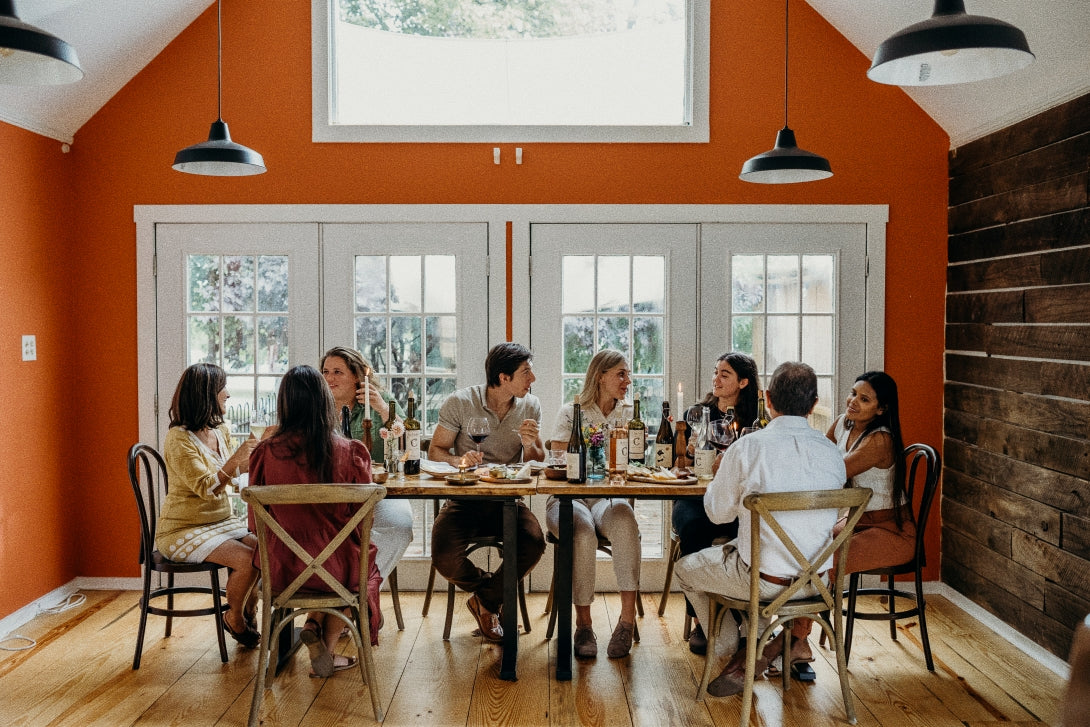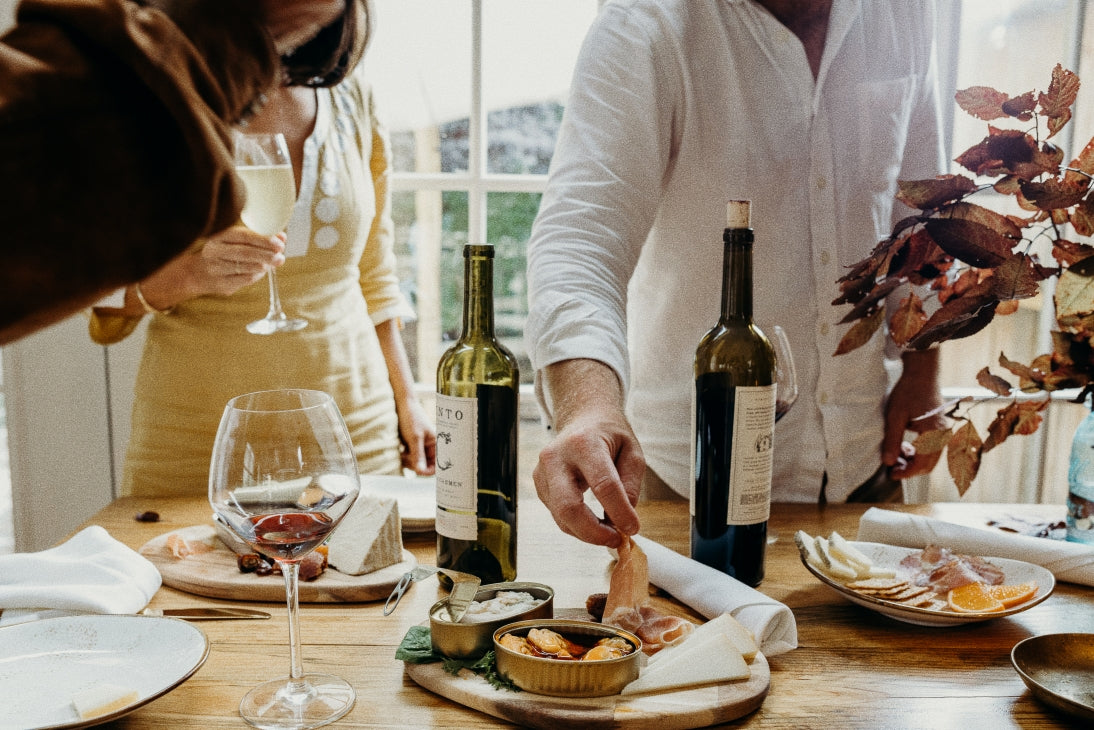 As a Wine Club member, you'll receive four seasonal shipments of our wines plus lots of great perks: discounts on all our wines and vermouth, private space reservations, and private tastings. Plus, you'll get invitations to special events and access to unreleased and members-only wines.