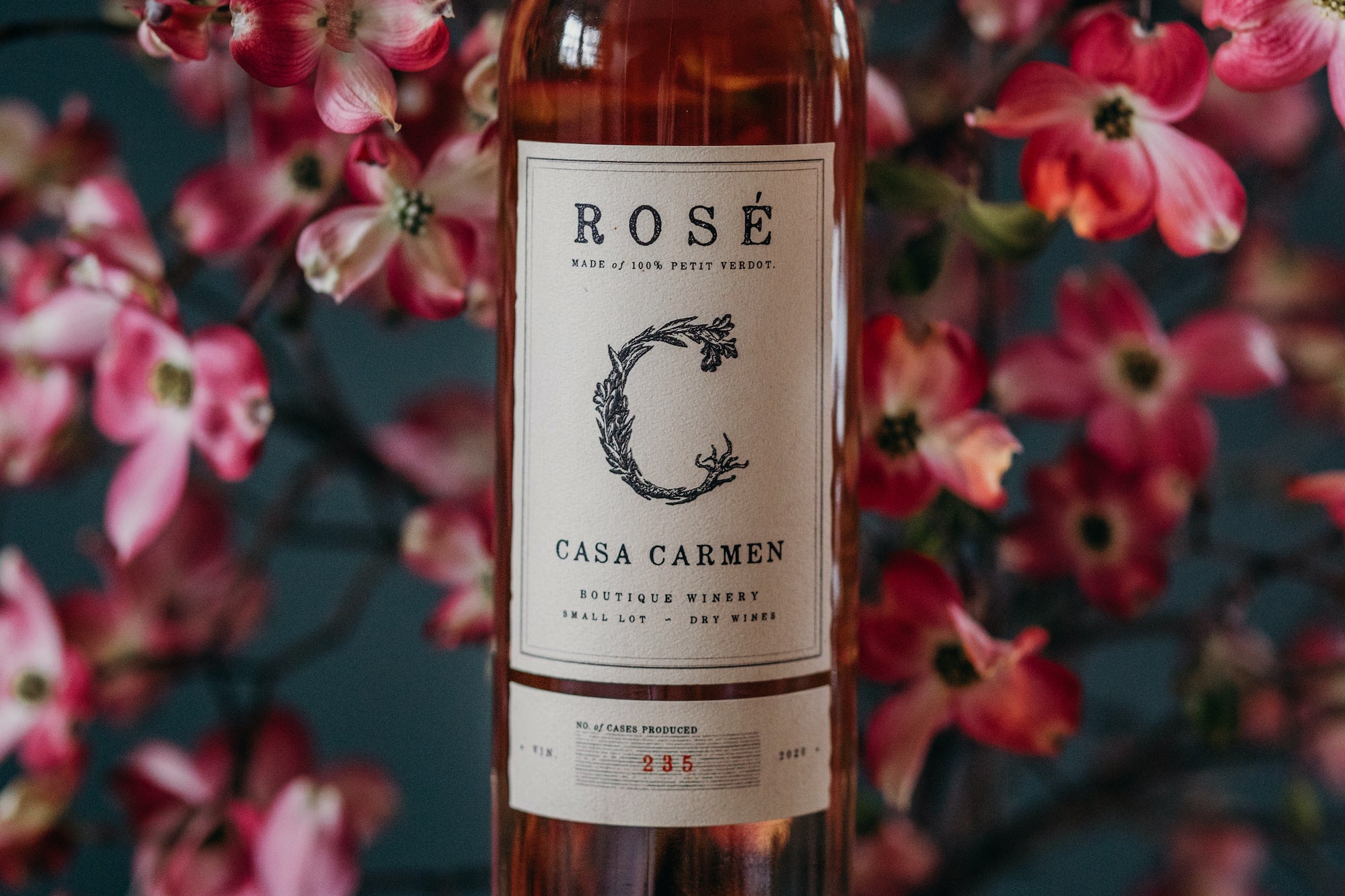 Dear friends,
Wine is a solace. Wine is a pause. Wine is a vast field under the sun and a soft spot of grass under the shade. Wine is rain on parched land and sunlight after the storm. Wine is a truce and a herald of light that speaks of better places. Wine is the invisible hand that directs the gaze to the other and the sky. Wine is a resting place for the weary and the opening of silence in a continuum on noise. Wine is the underserving gift from nature and the divine that says "all is well."
In a world of chaos, where justice often seems to be nothing but "the advantage of the stronger," and where power struggles seem to lead only to destruction, during a time that seems like a hinge of history towards an uncertain fate, wine is a brief reminder that there are permanent and good things that we may hold on to. Wine is a reminder of the unbreakable bond of friendship and human love. Wine is a reminder that we are each other's shield.
During this season, may wine be the brief solace that gives you all the strength you need to keep on keeping on. May this wine remind you of all things spring and new beginnings. May it be a season where, despite any challenges, your unshakable joie de vivre pierces through the darkness like a beam in the night and fills our world with hope.
And, of course, drink responsibly. ;)
Salud,
Enrique
Comments (0)