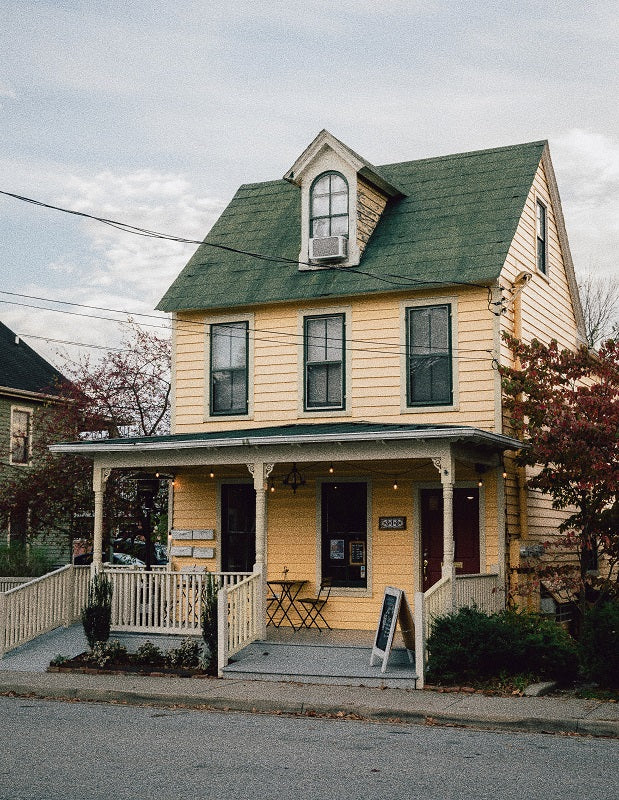 Dear Friends,
These are very exciting times for the Casa Carmen family. We are thrilled to announce that Casa Carmen's tasting room will be opening soon at 312 Cannon Street in downtown Chestertown! The Tasting Room & Bodega will be a wine and tapas bar created in the spirit of the traditional wine bodegas of Spain and South America—an unpretentious place to drink well, eat well, and enjoy good company. 
This is also the first Wine Club allocation of our new vintage. The wine has been resting in the bottle for the last month and the tiny molecules that were disturbed and separated during filtration are back together to form elegant microscopic designs that convey balance to the senses. In other words, they are ready for drinking!
Our 2018 Rosé is bursting with floral and tropical aromas and has a dry and clean palate that carries all the characteristic lively freshness of spring. Made from our 2018 Cabernet Franc, this wine was partially the result of saignee (bleeding after brief skin contact) and direct pressing (the traditional technique of Provence rosés). We produced 153 cases of this lovely pale pink wine and hope that you enjoy it in this beautiful weather.
Our 2018 Blanco reflects our consistent love for Grüner Veltliner and the wonderful way that this varietal grows in the East Coast of the United States. This year's white has 10% of Viogner added to the blend and it comes through mostly in the mid-palate. This has resulted in a wine that is aromatic and clean with a long, subtle finish.  185 cases of 2018 Blanco were produced.
Finally, you are receiving our 2017 Tinto. Many of you tried the earlier version of this wine, which had aged in French oak for 5 months, but now this wine has had a total of 15 months in barrel. Handpicked from our partner vineyard in Coatesville, Pennsylvania, this 60% Merlot and 40% Cabernet Sauvignon Bordeaux-style blend reflects its terroir in a medium-bodied, balanced wine with plenty of red fruit and oak. This wine opens up quite a bit after a few minutes of oxygen contact, so we suggest you decant before drinking. We produced 208 cases of 2017 Tinto.
As always, we hope you enjoy these wines and we will see you soon at the Wine House!
Cheers,
Enrique
Comments (0)